Lambda Zeta Chapter
The brothers of Lambda Zeta would like to thank the Chi Phi Lambda Zeta Alumni Association for the experience of attending the 25th Anniversary Formal. Your support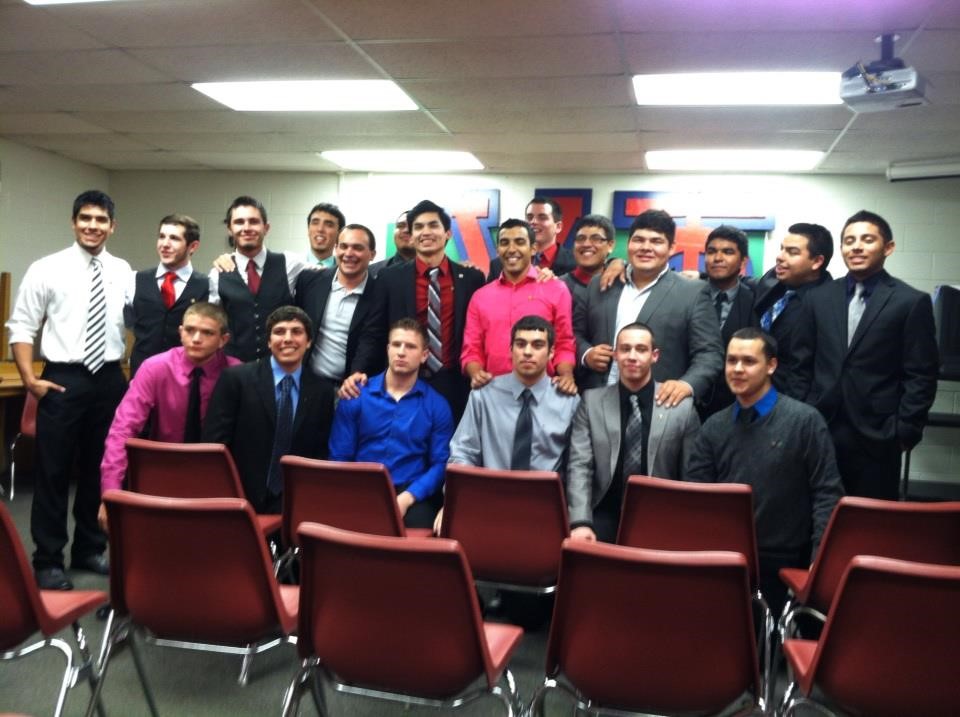 enabled us to attend the event, while further encouraging us to become current with our financial obligations to the chapter, and for this we are truly grateful.
The chapter has been hard at work this year in service, fundraising, and social aspects. We offered our time to volunteer with many different organizations including The Boys and Girls Club, The Dream Center, and Youth for Human Rights International to name a few. Over $3000 was raised in fundraising ventures this past year. The chapter also spent time with various campus organizations.
The chapter recognizes and appreciates all that our alumni do for us whether it is participating in our fundraising events, offering their time and wisdom to the brothers and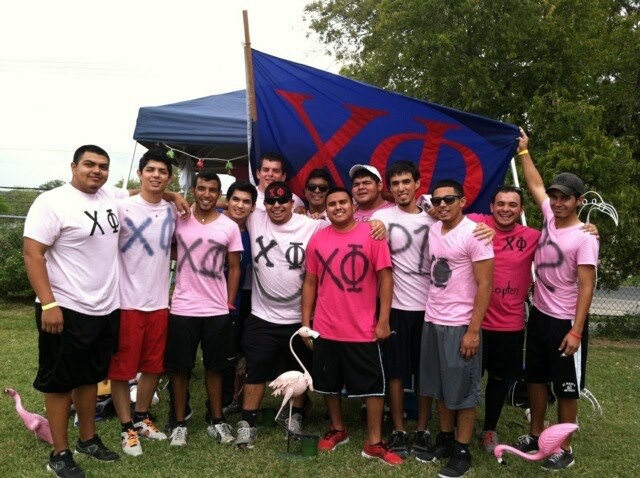 pledges, or hosting events for all brothers to participate in. We ask that the alumni assist the chapter to continue to make great strides in advancing our organization. Twenty-five years at St. Marys's University is an amazing achievement, but we wish to go for twenty-five more (and beyond).
Recruitment of new members is vital to the organization. Unfortunately, recruitment hits us at a time before we have made sufficient fundraisers and concurrently with the collecting of first semester dues. We can have a more effective recruiting process with your help. So we ask for alumni to donate any amount of money to be used for recruitment events and Rush Chi Phi apparel.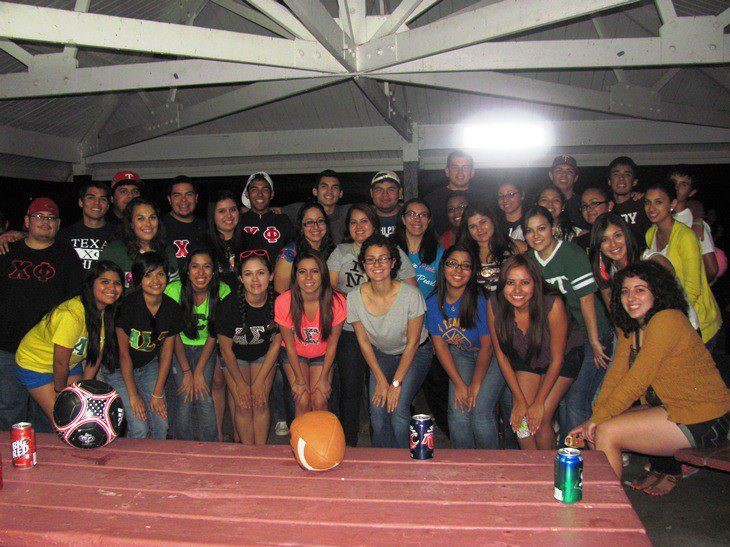 $50 pays for 5 prospects to be taken to Bandera Bowl for 2 hours of fun
 $150 would cover Rush Chi Phi shirts for the entire chapter.
Donations can be made via PayPal. It can be accessed on the www.chiphistmu.org page.
The chapter welcomes all feedback from any alumni. You may contact Sipriano Gonzalez with any questions at 956-272-4427 or sgonzalez13@mail.stmarytx.edu